+2
Simply David
Ragna the Saviour
6 posters
Story
The countless worlds within the Boundary have been attacked by breaks only referred to as 'Verga'. These Verga have attacked and taken down many a world, and it's getting worse by the day. Only few people seem to be able to fight against them in any useful capacity.

THIS is where help comes in.

A princess by the name of Millhiore has summoned heroes to help fight against the Verga threat.

Sign Ups:
Name:
Series:
Appearance:

Ragna the Saviour

Princess of Dicks




Posts

: 413


Points

: 4132


Join date

: 2011-12-19


Age

: 27


Location

: Land of Complex Concepts



Name: Rock Lee
Series: Naruto
Appearance:
THE POWER OF YOUTH:
Name: Jack
Series: MAR
Appearance:
I can still win!:
Name: Kazuma
Series: Scryed
Appearance:
Swag:
Last edited by Simply David on Thu 16 Apr 2015, 11:44 pm; edited 2 times in total
__________________
Have you seen this girl's bear Tibbers?

Simply David






Posts

: 2258


Points

: 6592


Join date

: 2010-11-27


Age

: 30


Location

: Oklahoma



Name: Captain Falcon/Douglas Jay Falcon
Series: F-Zero Series
Appearance: 
Name: Kuro von Einzbern
Series: Prisma Ilya
Appearance: 
Name: Ruby Rose
Series: RWBY
Appearance: 
Last edited by Ragna the Saviour on Wed 08 Apr 2015, 1:18 am; edited 1 time in total

Ragna the Saviour

Princess of Dicks




Posts

: 413


Points

: 4132


Join date

: 2011-12-19


Age

: 27


Location

: Land of Complex Concepts



Name: Olivia "Liv" Moore 
Series: iZombie
Appearance:

Name: Buffy Summers
Series: Buffy The Vampire Slayer
Appearance:


__________________
In a world torn between Team Edward, and Team Jacob, I have one thing to say:

Go Team Godzilla

GenericSpider






Posts

: 2219


Points

: 6665


Join date

: 2010-08-07


Age

: 32


Location

: Your mom's house



Name: Kirby
Series: Kirby
Appearance: 
Name: Lapis Lazuli
Series: Steven Universe
Appearance: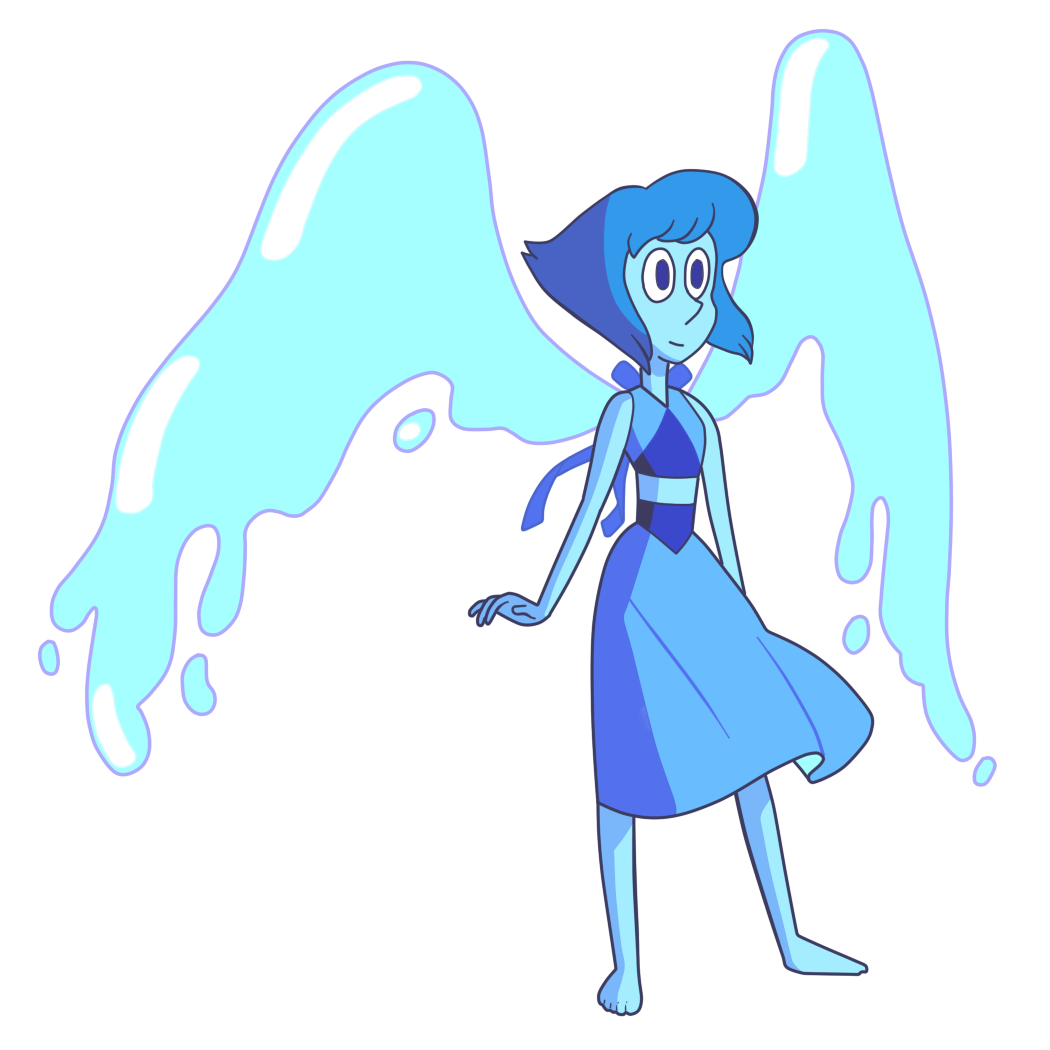 Name: Alex Mercer
Series: Prototype
Appearance: 

ScorpionWins

Growing Demon




Posts

: 724


Points

: 4795


Join date

: 2010-12-03


Age

: 26


Location

: Haunting You



Name: Xena
Series: Xena Warrior Princess
Appearance:

__________________
In a world torn between Team Edward, and Team Jacob, I have one thing to say:

Go Team Godzilla

GenericSpider






Posts

: 2219


Points

: 6665


Join date

: 2010-08-07


Age

: 32


Location

: Your mom's house



Name: Weiss Schnee
Series: RWBY
Appearance: 
---
Name: Tenten
Series: Naruto
Appearance:
---
Name: Haru Glory
Series: Rave Master
Appearance:
---
Name: Yellow de Viridian Grove
Series: Pokemon Special
Appearance:
__________________
Name: Naruto Uzumaki
Series: Naruto Shippuuden
Appearance: 
Dattebayo:

Jin Yamiju

Pacifist




Posts

: 24


Points

: 2687


Join date

: 2014-08-22


Age

: 29



Name: Sora
Series: Kingdom Hearts
Appearance: 
The Keyblade's chosen:
Name: Vivio Takamachi
Series: Mahou Shoujo Lyrical Nanoha Vivid
Appearance: 
Normal:
Adult:

Jin Yamiju

Pacifist




Posts

: 24


Points

: 2687


Join date

: 2014-08-22


Age

: 29



Similar topics
---
Permissions in this forum:
You
cannot
reply to topics in this forum